Design & Lifestyle Products
Simple. To the Point.
A classic of our time. LEGENDÄR stands for products that combine traditional craftsmanship and high-quality materials. Always purist in design. And yet, always with joy in the beauty of things. Equipped with a clear attitude and open to visions, LEGENDÄR wants to be a pioneer and keeper of values. With everyday objects that stimulate the senses, look good, smell good, feel good and are fun to wear.
FEEL SOUND - Intuitive relaxation with Relaxound's natural sound boxes.

When do we feel most comfortable? When we are relaxed. It is then when body and mind are in balance, we breathe deeply, we are happy and we feel free. Relaxound brings precious moments of relaxation into your everyday life. With inspiring natural sounds, natural fragrance creations and exclusive designs, all of which ensure one thing: intuitive relaxation. This is what we call FEEL SOUND.
Inspiration for every day is our motto.
Entirely designed in Munich, this brand has its origins as a supplier of museum items. Art and culture, reading, writing and traveling to very special places are themes that are actively lived by us and also define the style of our company outside the museum space.
Distributors and specialized multi-brand agents:
With our localized sales force we serve more than 650 clients in Spain, Portugal and Andorra and we work closely with the largest retailers and distribution chains in each of these countries. Our team has extensive experience in sales and distribution and is able to lead and manage implementations in the most diverse distribution channels. And we have a team dedicated to the sale of premium promotional gifts, where we cooperate with the best agencies in each country.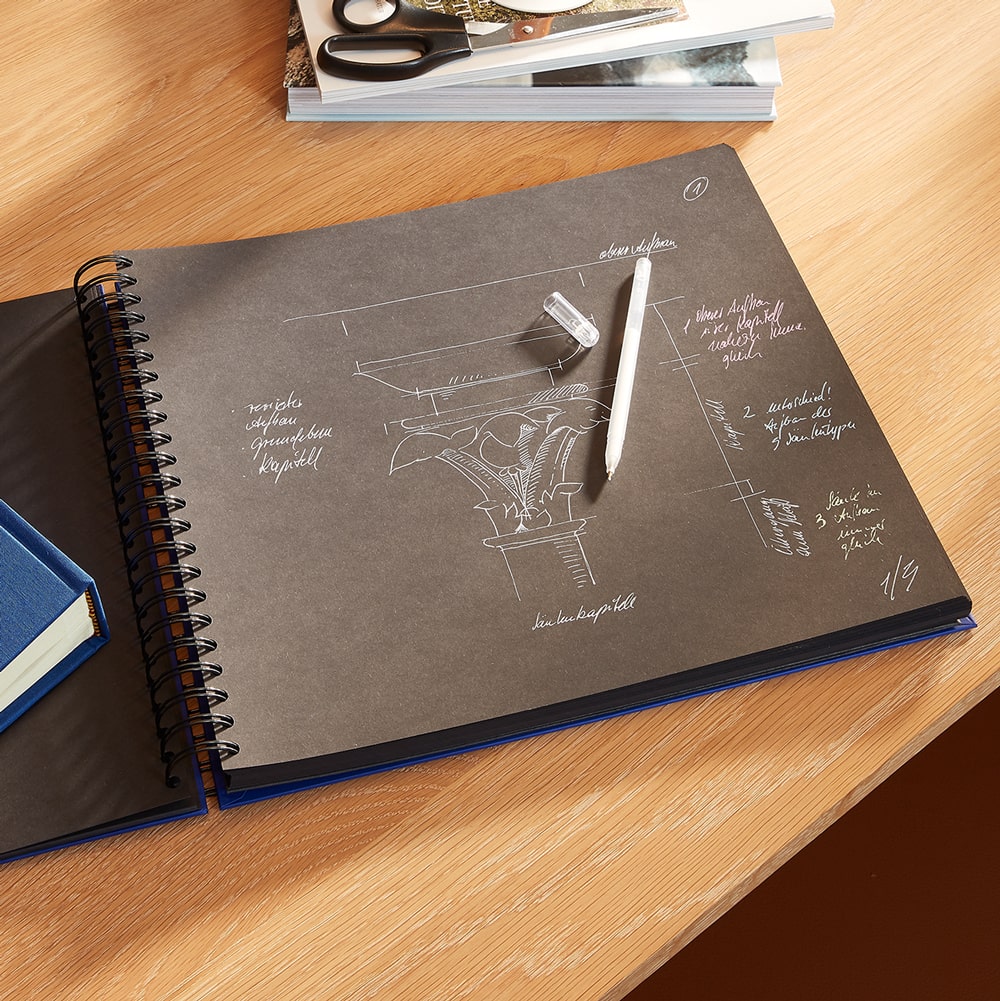 We are here to answer any question.
Design & Lifestyle Products