At ALADESK we believe in excellence, in doing things well, with passion. And we are passionate about the brands we represent, their quality, their design, their functionality. Hence our motto "Passion. Excellence. Design".
We are distributors and multi-brand agents specialized in the stationery, lifestyle and gift sectors. With our sales force we serve more than 650 clients in Spain, Portugal and Andorra and we work closely with the largest retailers and distribution chains in each of these countries. Our team has extensive experience in sales and distribution to lead and manage implementations in the most diverse distribution channels. And we have a team dedicated to the sale of premium promotional gifts, where we cooperate with the best agencies in each country.
Our values are focused on daily effort, on being the best version of ourselves, every day. We believe in doing our job with unrelenting integrity and honesty, and doing it with absolute respect for each person, always. We are convinced that success is built on effort and trust and we offer our brands the greatest effort and our professionalism to exceed the most ambitious goals.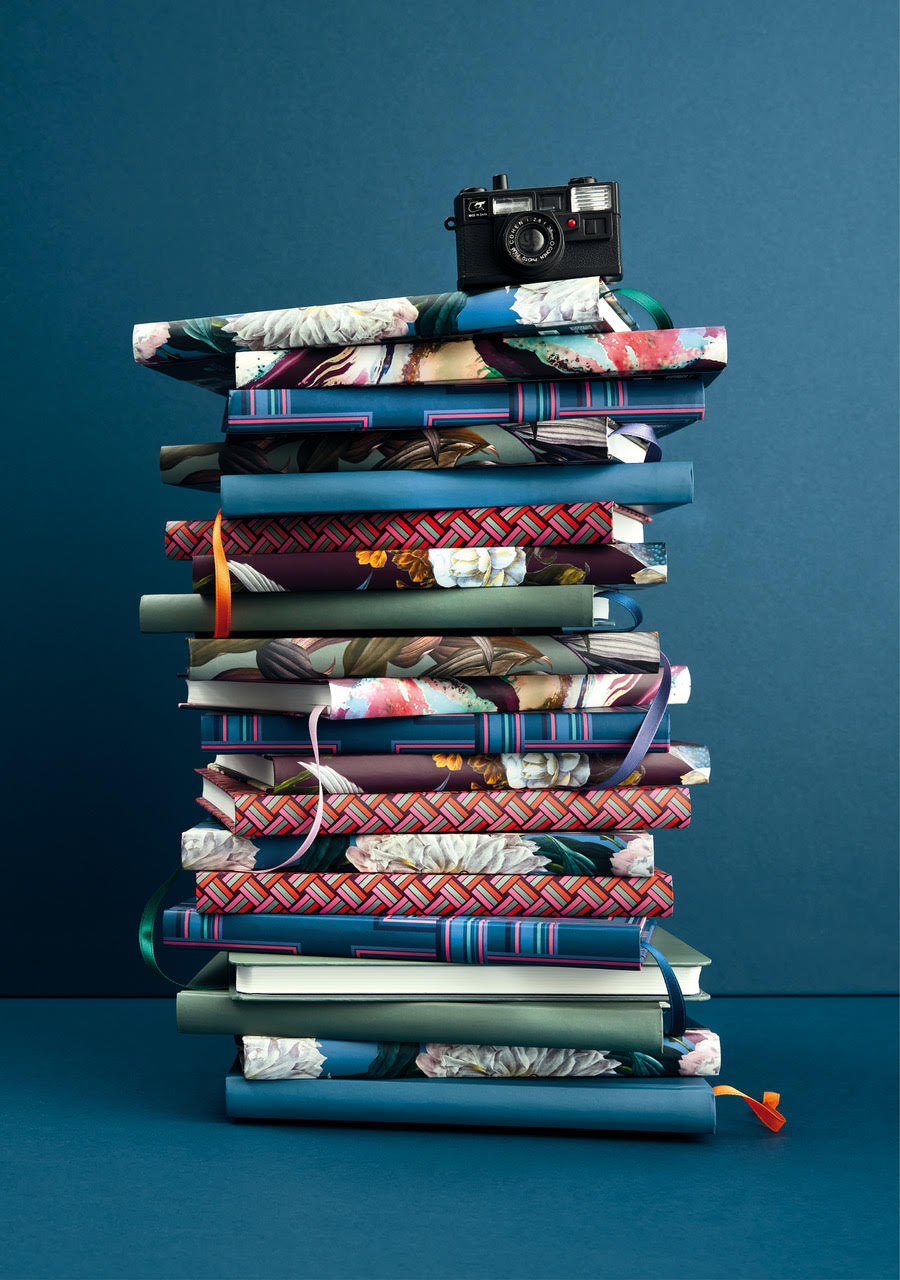 Design & Lifestyle Products